A PATH TO AWAKEN TO YOUR ESSENCE. PRESENCE. LOVE.
Tantra invites you to live in the Heart, to live in Presence and Relaxation, in Meditation. And to taste the nectar of life. A pleasure you never imagined existed. 
Tantra invites you to live in the present moment, to "be more" and "do less", to feel more and think less. To be in the here and now. And to live your human and divine nature freely and fully. Celebrate Life!
It is said that it´s the path that leads from Passion to Compassion, which unites sex with the heart. And so it is, because Tantra brings consciousness and love to all areas of the human being, including sexuality as well. But that is not its essence. Its essence is that you discover who you are. 
It is a path that helps you find that plenitude, balance, pleasure and inner peace that you so much desire and that is already within you. Welcome to Tantra. 
pick your free tantra masterclass Tantra for everyone Tantra for Women Tantra for Men Tantra for Couples
and I'm an International Tantra Facilitator
I'm here to walk you through the awakening to your Essence. Pure Consciousness, pure Love.
I would like to invite you to this Inner Revolution, to let go of your conditionings, your past, your beliefs and the concepts you have learned about yourself and about life. Everything that limits and paralyzes you. I offer you the tools to create space within you so that all that you really are can be revealed before your eyes.
I'm here to remind you of the love, freedom and power of your human nature.
So you can discover yourself. So that you can enjoy being free and living in the heart. Para que despiertes a tu poder creativo y tu naturaleza extática. So that you can begin to know, accept and love yourself, just as you are.
Relax and Trust. And Love Life.
Tantra is the revolution of love.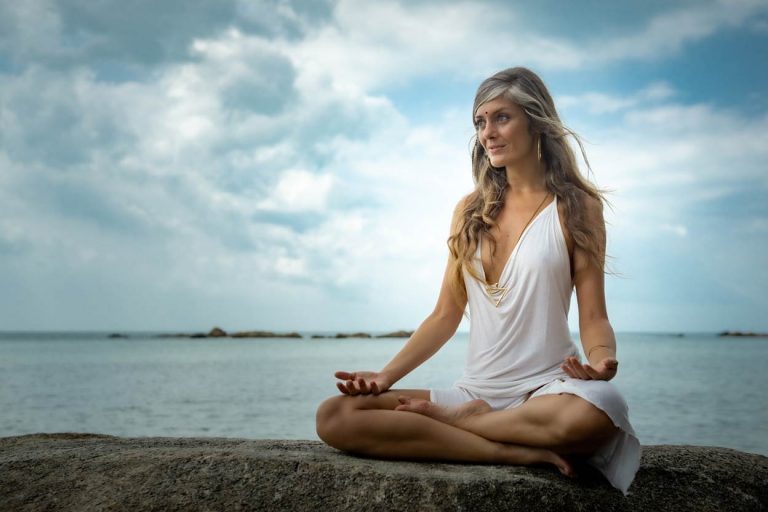 Do you want to experience what tantra feels like?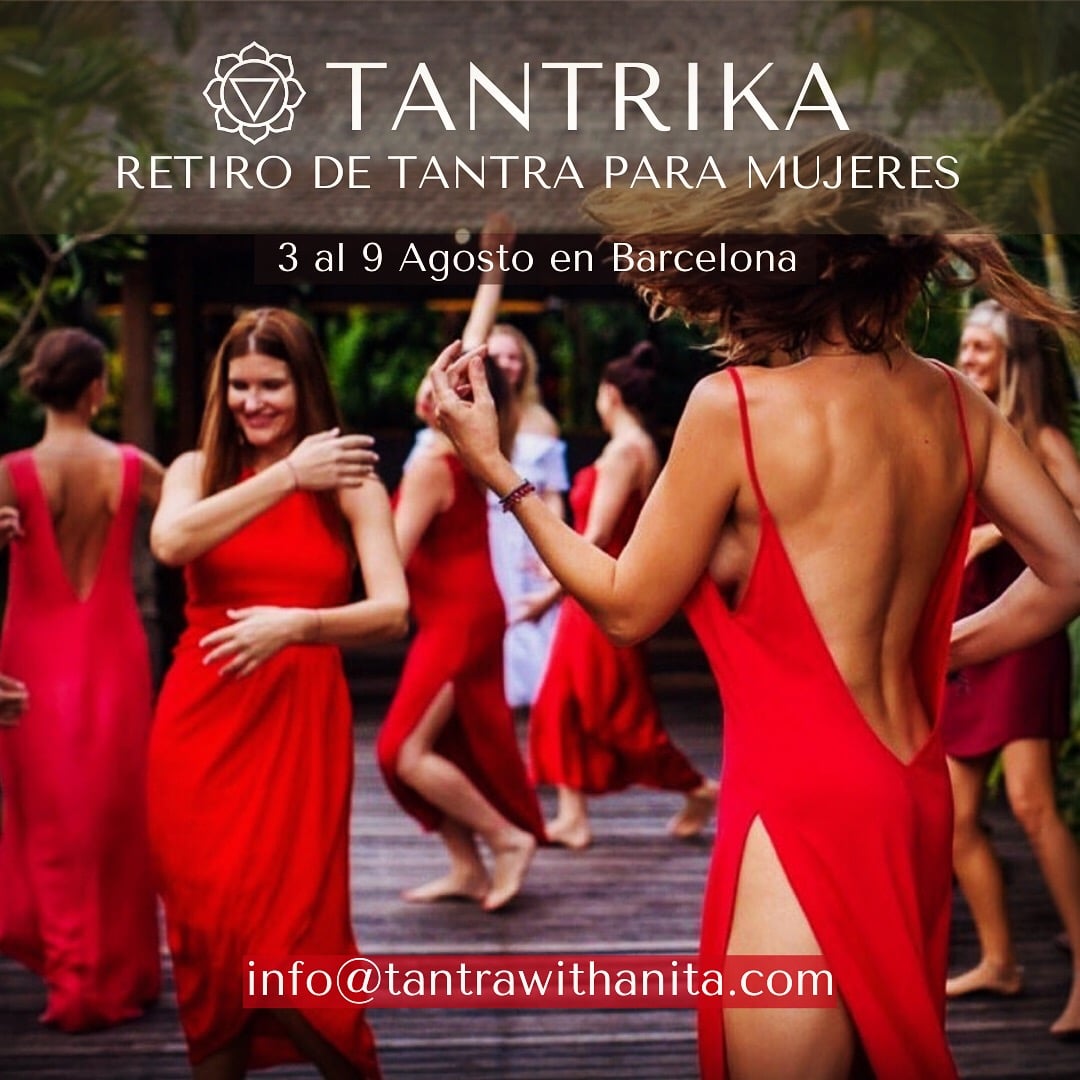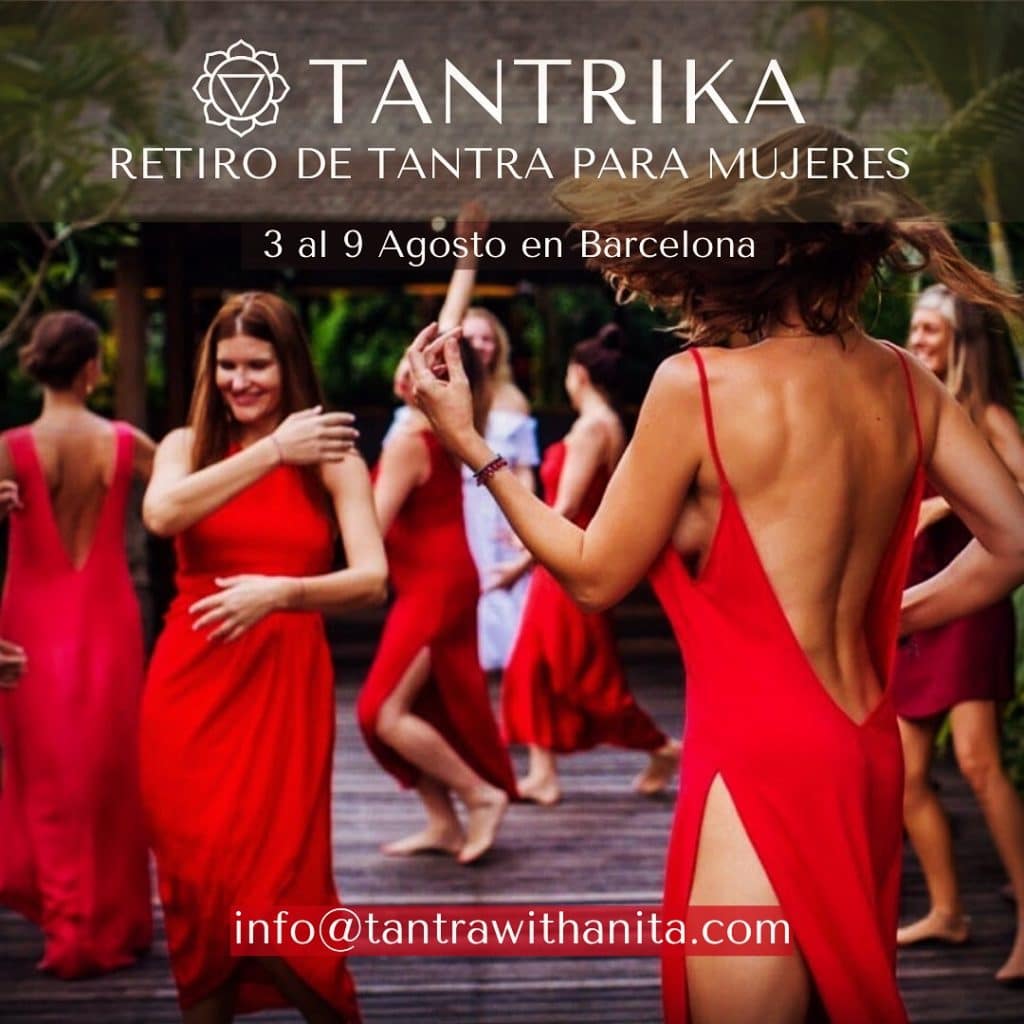 3-9 AUGUST 2020 BARCELONA - SPANISH
TANTRIKA - TANTRA RETREAT FOR WOMEN (OPEN)
Welcome to this Women-only Tantra Retreat where you can awaken to your feminine essence. Discover your Cyclical Woman and your Cyclical Sexuality. Begin your process of Self-Love, Healing and Feminine Empowerment. And connect with the power of your heart, your womb and your pleasure. Last spots available! More Info
Cyclical Woman has been like a caress to the soul. I've reconnected and rediscovered myself. I have been able to see that all the wisdom is already within us, we just need to listen to it
Anita is a powerful guide towards a deep connection with your soul, through her Yoga and Tantra classes. What a deep practice! In particular, her way of guiding meditation leads you to feel the unity and connection with the universe.
Your classes have given me knowledge that changed the way I see my cycle, and taught me to treat myself in a more compassionate and understanding way. It even improved my relationship with others by giving me a safe space to set boundaries and not feel that there is something wrong with me.
Anita has a power that is her ability to communicate, to transmit, and I think one of her greatest gifts is to generate a space of safety and comfort which is what makes you feel good and somehow manage to integrate the whole idea of tantra