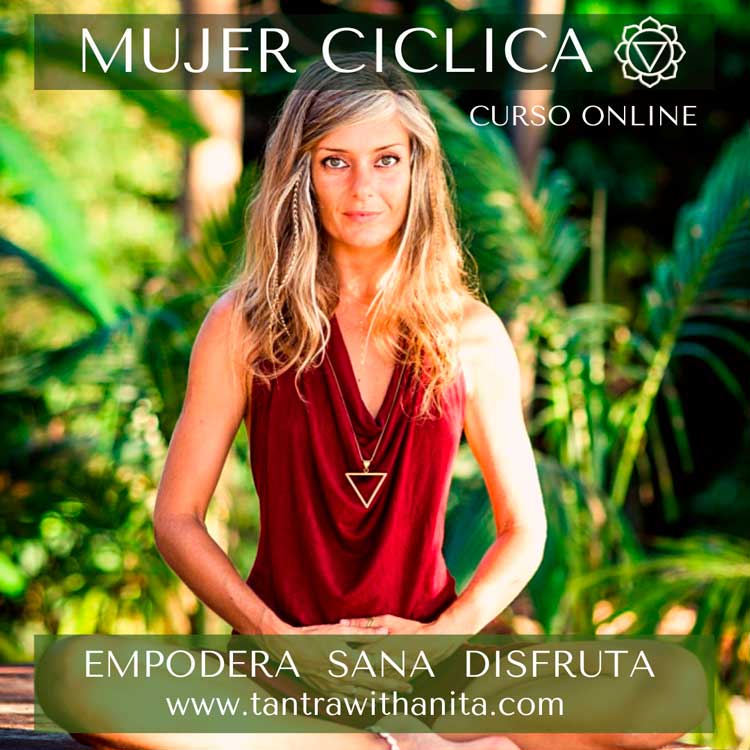 CYCLICAL WOMAN - ONLINE COURSE
More than 10 years supporting thousands of women in their process of self-love, healing and empowerment through the Female Cycle. Transform yourself and your life.
Your first little step down the path of Tantra for Women.
This course is created so that you can adapt it to your own pace of life, with no beginning or end dates.
Discover Cyclical Woman and access Tantrika, the international community of Tantra for women.
You will get to deeply know your female menstrual cycle and how to live your life hand to hand with it.
You will find meaning and purpose in all the physical, sexual, mental, energetic and emotional changes you experience each month.
You will heal PMS symptoms, menstrual cramps and reconnect with your blood.
You will grow in self love.
You will increase your sense of security, self-esteem and self-confidence.
You will discover the Moon Mandala, a tool for daily self love, that will give you a space to know, listen, respect and take care of yourself every day.
You will connect with your Womb, its energy and its creative power to manifest your dreams
You will create space in your life for art, creativity and expression
You will enjoy the connection between your womb, your heart and your intuition, which will keep you grounded and balanced.
You will improve your sexual life by understanding what you need at each moment of your cycle and what is the best way to honor it, with yourself or with your partner, and by knowing how to communicate and share it.
The Cyclical Woman Online Course consists of 9 Modules in which you will receive
9 Informative video talks of 18 to 35 minutes each.
9 different activities, with a written guide on how to use the material in each module. 
6 Audio guided meditations and rituals: 1 to do every day, 1 to do once a month and 1 to do in each of the 4 phases of your cycle.
The Moon Mandala and a complete video and PDF guide on how to use it for the next 3 months minimum, and for life if you fall in love with it.
The Yoni Mandala for you to color, with a meditation proposal.
Support material in PDF.
Links to my Spotify and Soundcloud playlists with music for relaxation, meditation, rituals and dance.
Access to my Tantrika women's community, where you can share your experience and personal transformation with women like you. 
Email surprises with new complementary and advanced Tantra practices for being part of Cyclic Woman. 
All these tools will be available to you. And the wisdom, healing and empowerment you will experience will be with you forever.
There are thousands of women in love with the Moon Mandala and the Guided Meditations and Rituals that continue to use them for years. I even do it myself!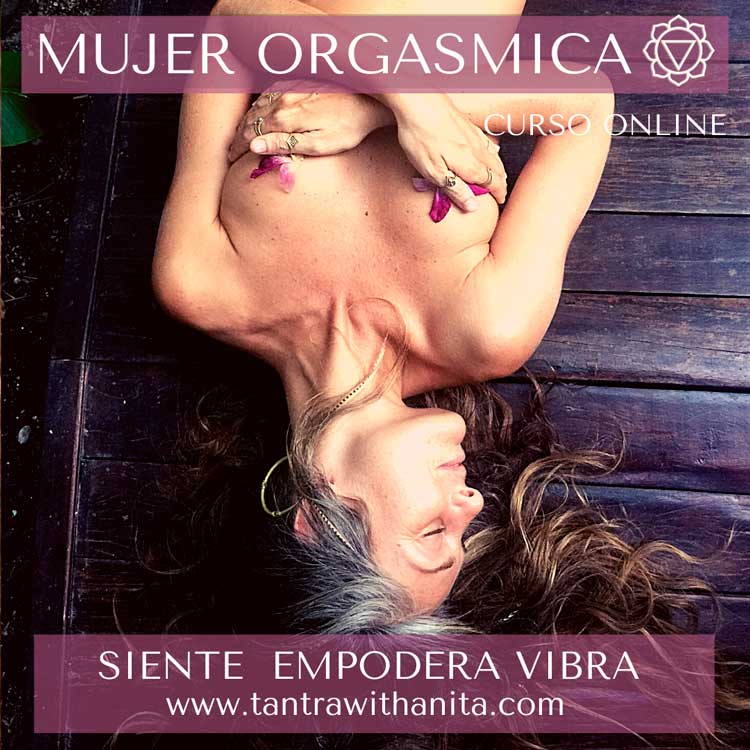 ONLINE COURSE - ORGASMIC WOMAN
Leave me a message and be the first to know when we open!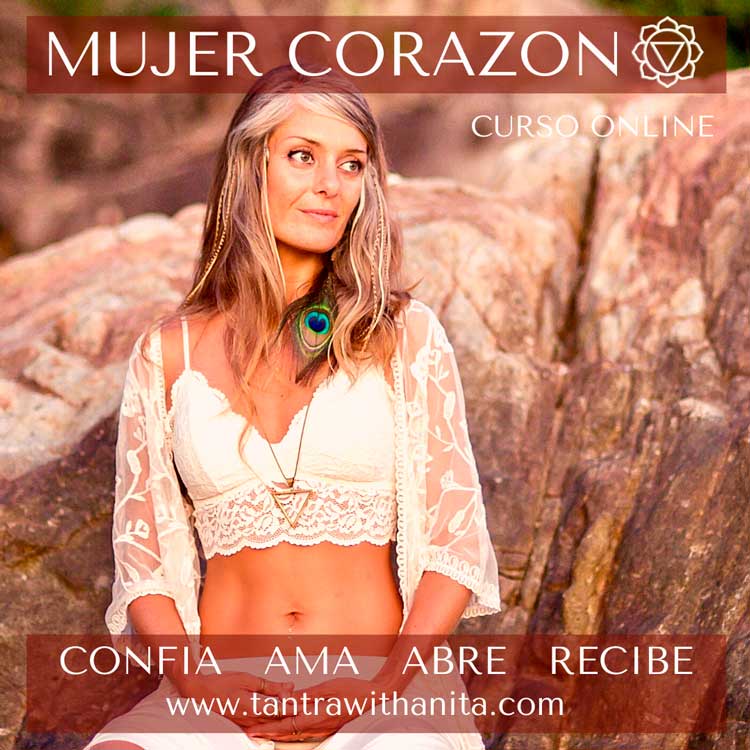 ONLINE COURSE - LOVING WOMAN
Leave me a message and be the first to know when we open!